Complex Bread Improver
Complex Bread Improver
KANGLONG

China

10 workdays

40t/M
Complex bread improver
PRODUCT DETAILS
1) Complex bread improver. is Suitable for making breads such as sweet bread, meal bags, toast bread, European bread, etc.
2) Our company has good selling partnership with over 500 food companies including Nestlé, Fujiya, Starbucks, KFC, McDonalds, Huna, Mayora, Shuaghui, etc.
3) Our research and development team work hard to improve the quality, stability and application of complex bread improver.
4) Our company has 4 production factories and complex bread improver production capacity is 40 metric tons per month.
PRODUCT DESCRIPTION
1)Product name: complex bread improver.
2)ingredient: Calcium sulfate (≤25%), Ascorbic acid (≤6%), a-amylase (≤1%), glucose oxidase (≤1%), xylanase (≤1%), lipase (≤1%), diacetyl tartaric acid mono-diglyceride (≤4%), soy protein powder, edible corn starch.
3)Brand: Kanglong
4)Country of origin: China
5)Specification: white to light yellow
6)The product description: complex bread improver can increase the bread volume, improve the breadiness, tissue structure and elasticity, softness, improve the handling performance of the dough, increase of the furnace, delay the aging of the bread, improve the taste quality of the bread.
7)Usage: According to the weight of the ingredients, it is recommended to use 0.3-0.4%
8)Method of use: Add directly to the flour and properly mix
9)PACKAGE: 600g*20bag
10)SHELFLIFE: At 20oC, 1 Year
11) CERTIFICATE: ISO 22000;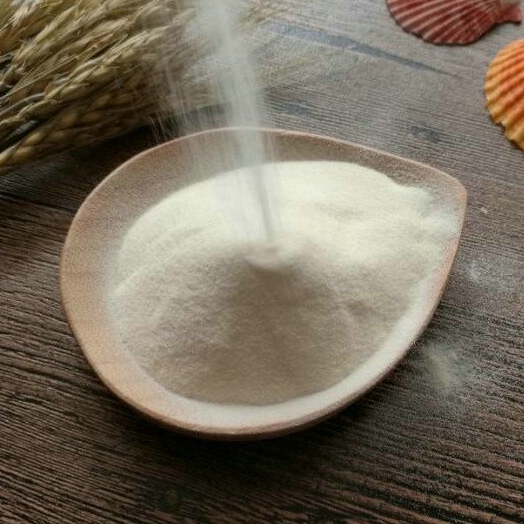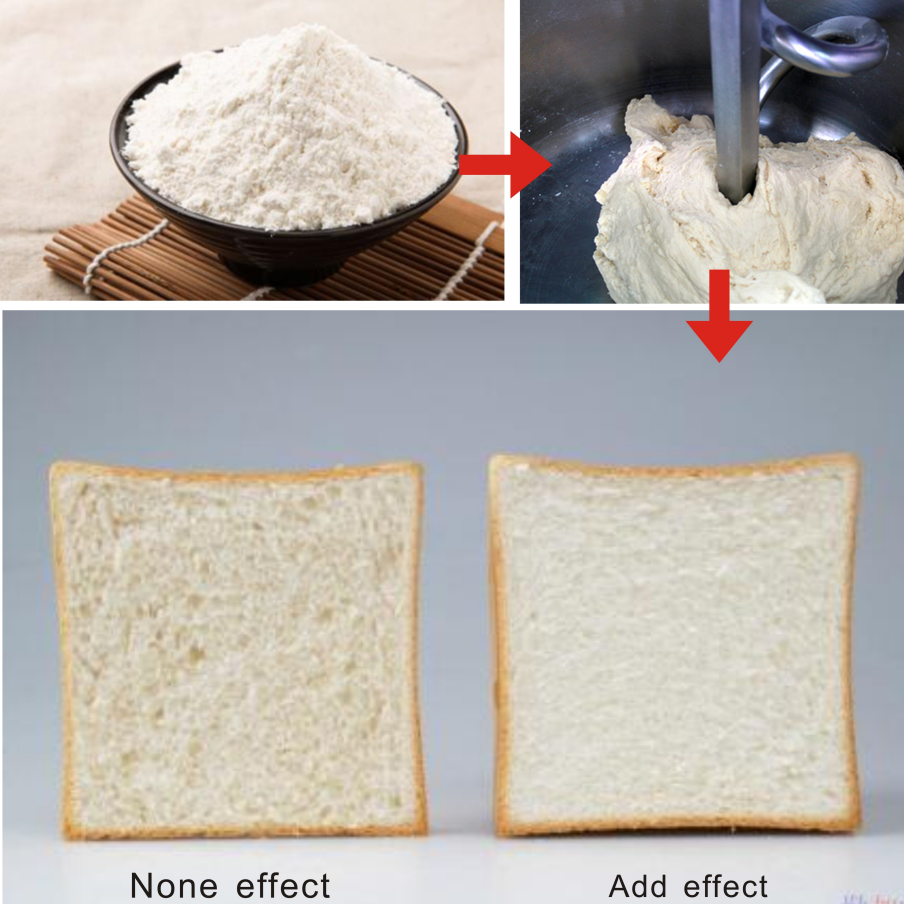 ADVANTAGES:
1. BACKGROUND: More than 25 years industrial experience in the development and application.
2. Our products are designed according to the customer needs.
3. We provide free samples and technical support to all our customers.
4. Our company can provide health certificate, certificate of origin and other needed certificates according to customer country regulation.
PAYMENT TERMS
1) PAYMENT TERMS: TT in Advance or L/C
2) DELIVERY PERIOD: 10-20 Days
3) DELIVERY TERMS: EXW; FOB; CFR; CIF
4) DELIVERY MODE: Shipping by sea; Air freight; Express delivery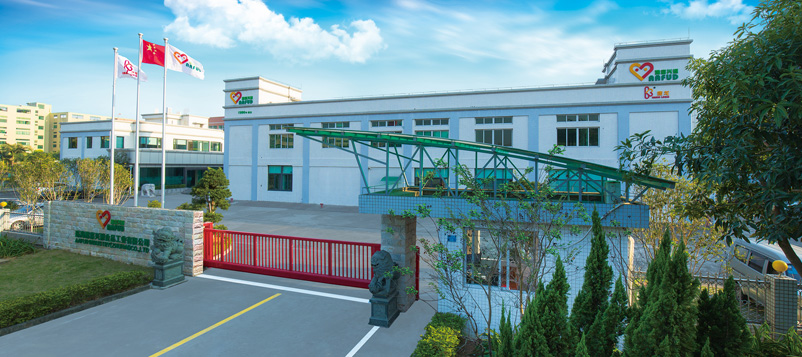 AAFUD INDUSTRY (ZHUHAI) CO., LTD was established in 1996 with its headquarter located in the southern coastal city of Zhuhai in Guangdong province, the center of the new economic circle of Pearl River Delta upon the completion of Hong Kong-Zhuhai-Macao Bridge.
AAFUD INDUSTRY (ZHUHAI) CO., LTD mainly produces natural colors and food flavor. Our company has independent import and export rights, and has passed ISO22000 food safety management system certification, and HALAL certification (halal). The "KANGLONG" branded natural colors, food flavors and food ingredients have reached a milestone in domestic and international markets.
Our products are widely used in food products, pharmaceutical, medicines, cosmetics, feed and other fields. Around 90% of our products are sold to domestic companies, and 10% are exported to Japan, South Korea, Europe, United States, Southeast Asia and other countries. In order to strengthen and innovate our products quality, our R&D team has established a close collaboration with international experts and famous known universities in China such as Jiangnan University.


Natural colors are mostly extracted from natural plants. They are safe, healthy and can widely be used in different products, based on various types of raw and auxiliary materials, processing technology, safety and so on. Our company is devoted to deliver natural and healthy colorings useful in different areas including food processing, cosmetics, pharmaceutical, medicine, etc. We advise our customers on the use of natural colors depending on their processing products.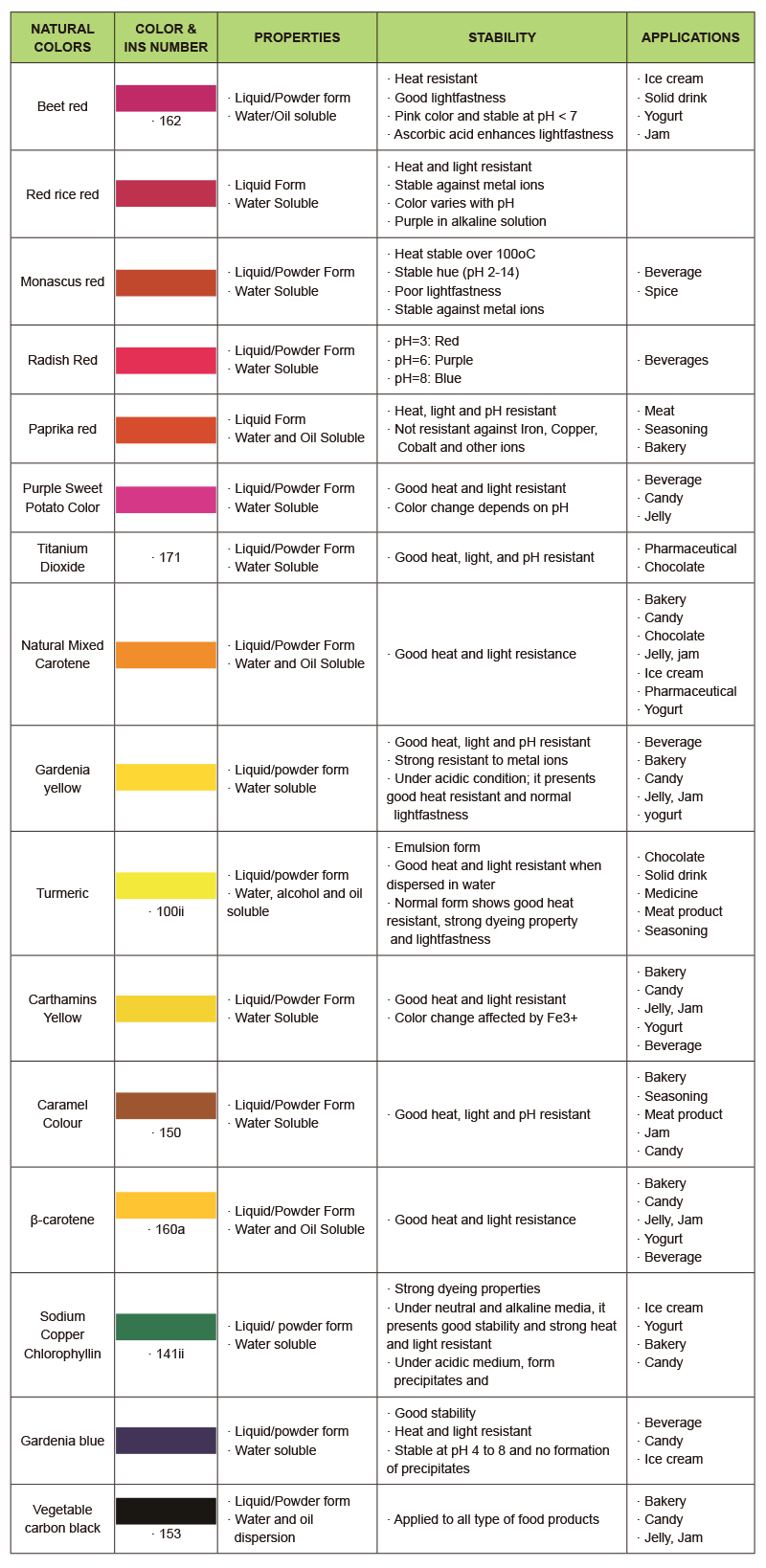 Our food flavors are imported food-grade fragrance from natural raw materials and refined extracts from vanilla, berries, citrus, etc. Our company also produce natural food flavors such as sweet flavor-based products. We provide appropriate expertise according to different uses of food flavors in beverages, candy, chewing gum, baked products, ice cream and so on. Our products are used Southeast Asia, Europe, Japan, South Koreas fragrance technology.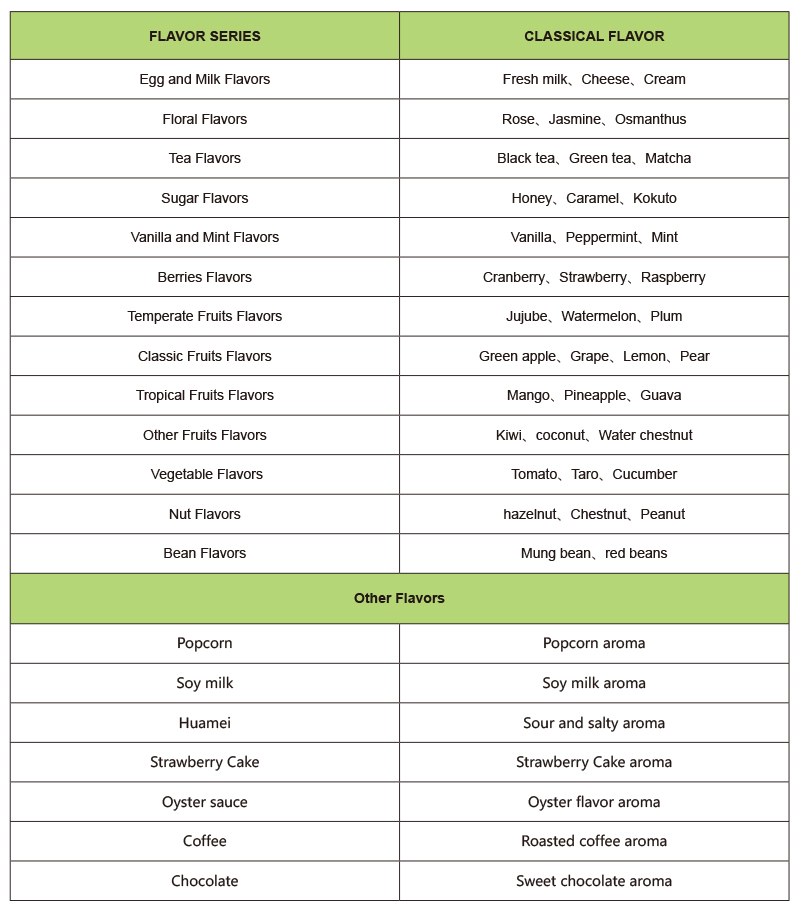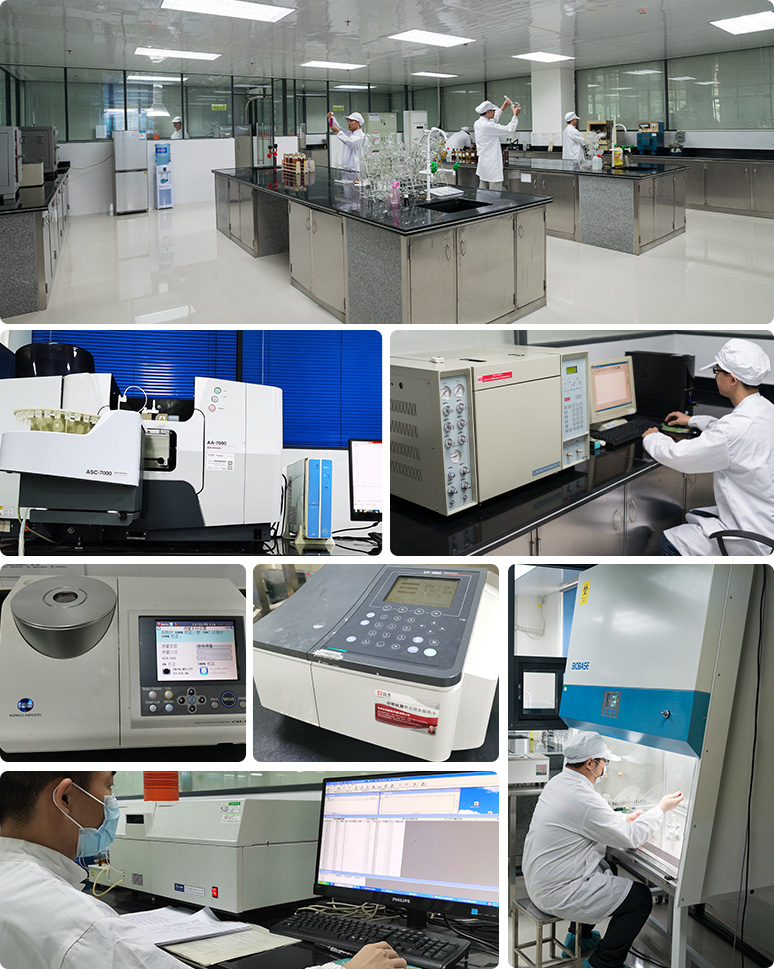 CERTIFICATES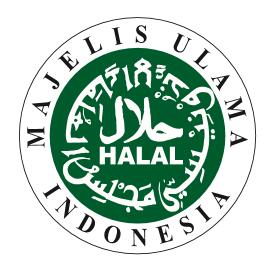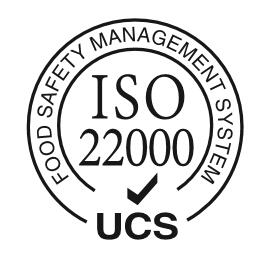 Contact Details:
No 28, Jinding Industrial Park, National Hi-Tech Zone, Zhuhai, Guangdong, China
Tel: +86-756-3370121
Fax: +86-756-3370131
ZIP: 519085
E-mail: aafud@aafud.com
www.201767.com